5 Hobbies You Can Pick Up After Moving to Hawaii
Posted by Annette Mejia on Friday, May 19, 2023 at 6:06:30 AM
By Annette Mejia / May 19, 2023
Comment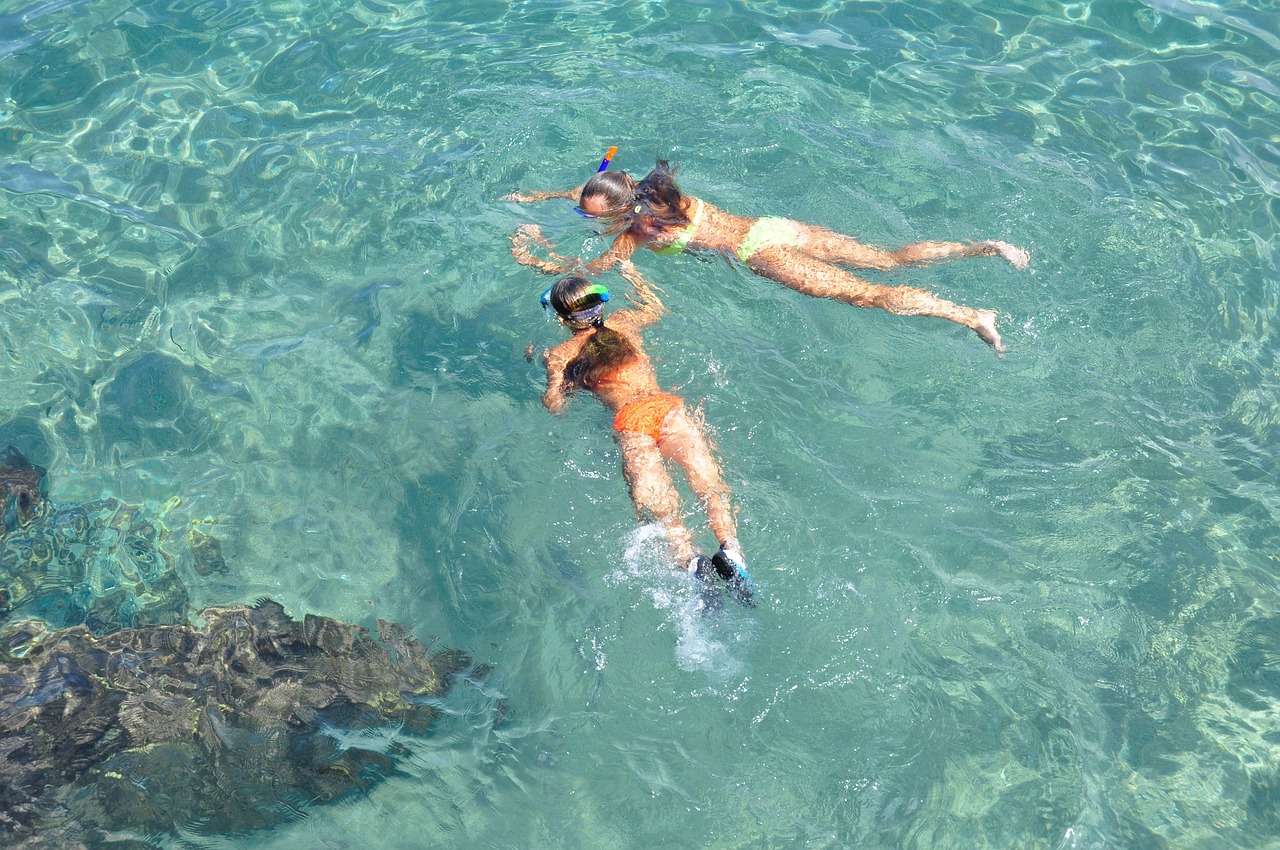 Moving to Hawaii offers the opportunity to create a new lifestyle, picking up a hobby you have always dreamed of. You can choose how you want to spend your time living on an island where getting outside is comfortable all year long and you have access to all sorts of activities that may not have been an option in your previous home.
Want to learn more about moving to Hawaii? We can help you find homes for sale on the Big Island that meet your budget and criteria so you can make yourself at home in paradise. Contact us any time to get started.
Wondering what hobbies you might want to try after moving? Consider these 5 hobbies you can enjoy as a Hawaii resident.
1. Surfing
Many people have dreamed of moving to Hawaii and learning to surf. On the Big Island there are plenty of surf shops where you will find everything you need, even as a beginner. Don't forget to talk with the owners about which breaks to try first, and consider signing up for lessons to get the hang of it.
Living in Hawaii means you could surf every day if you want to, with water temperatures warm enough even in the winter to be comfortable if you have a wet suit.
2. Stand Up Paddleboarding
Stand Up Paddleboarding (SUP) is another great way to take full advantage of living on an island. It is a great core workout and allows you to explore on the water at your own pace. This is another activity you can enjoy all year round, and often will not require you to get in the water at all (unless you fall in as you get the hang of the balance).
3. Gardening
While you may have enjoyed gardening on the mainland, living in Hawaii will take it to the next level. There are many plants you can grow year round, and you can even try growing unique tropical plants and flowers that would never have made it in your gardening zone on the mainland.
Gardening in Hawaii is a year round hobby if you want it to be! Many homes in Hawaii already feature beautiful gardens and mature fruit trees to get you started.
4. Hiking
The Big Island is a perfect place to live if you enjoy hiking, with an abundance of trails to explore. Hike to a waterfall, up a volcano, or along the coastline to take in the breathtaking natural beauty of this diverse island. No matter your stamina and ability, you can find a hike that will suit what you are looking for.
5. Snorkeling
When you imagine your ideal Hawaii vacation, you likely picture snorkeling and/or scuba diving. As a resident of Hawaii, you can invest in snorkel gear that fits you comfortably and be ready to enjoy the breathtaking beauty of the ocean at any time. Enjoy the coral reefs, tide pools, and even the open ocean to peacefully take in the majesty of life beneath the surface of the ocean.
Ready to learn more about moving to Hawaii and find homes for sale on the Big Island? Contact us any time.