5 UNIQUE BENEFITS OF BIG ISLAND LUXURY REAL ESTATE
Posted by Annette Mejia on Thursday, October 24, 2019 at 7:35 PM
By Annette Mejia / October 24, 2019
Comment
Here on the Big Island, luxury real estate is truly exceptional.
Not only do Big Island luxury homes feature all of the top-of-the-line amenities you'd expect…like spa-quality bathrooms, infinity swimming pools, and gleaming gourmet kitchens. They also provide exclusive perks that are difficult to find anywhere else, thanks to the benefits afforded to us by our year-round mild climate, rich cultural heritage, and spectacular natural surroundings.
Thinking of making a big move to the Big Island?
Here are five unique bonuses of high-end Hawaii living that just might just encourage you to make the leap!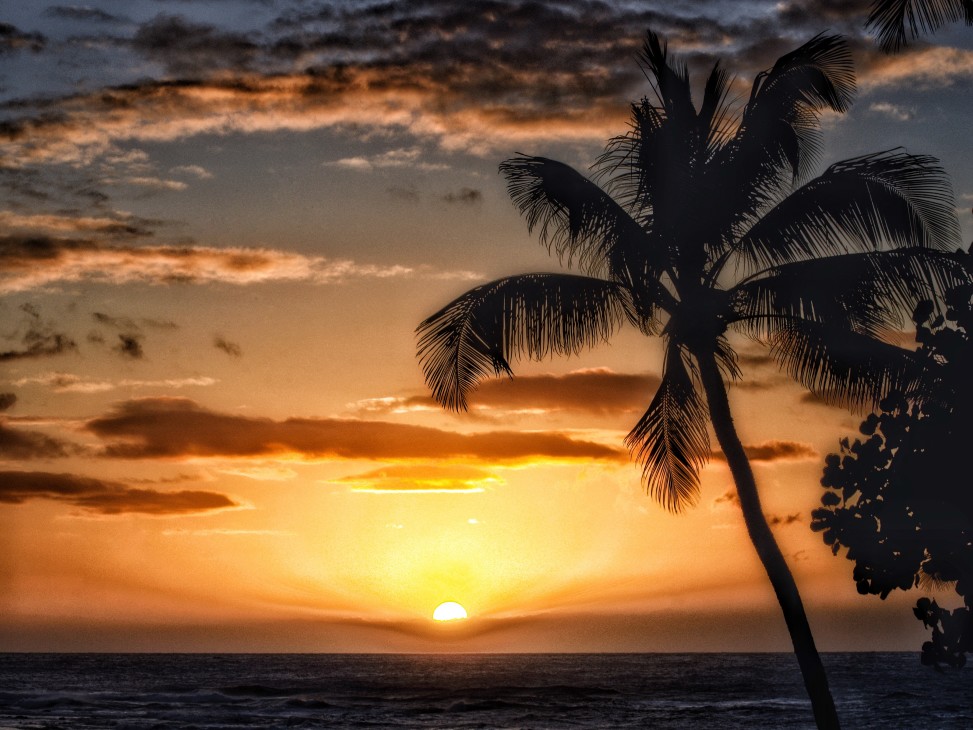 Unprecedented Views
Imagine living alongside views like this.
On the Big Island, luxury homes are planned and constructed with their natural surroundings in mind. Which means, of course, optimal views from nearly every room.
Ocean views, mountain views, golf course views, garden views, volcano views—pick your favorite! The Big Island's panoramic scenery is like an ever-changing, larger-than-life painting right at the center of your home.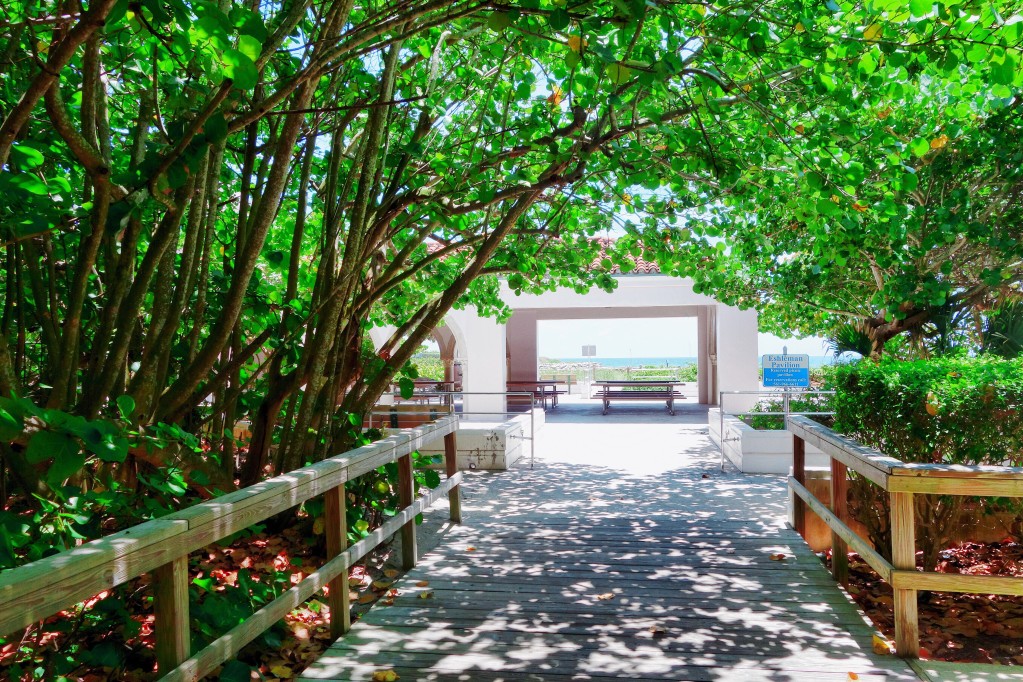 Tropical Landscaping and Native Vegetation
Even better, the surreal sea-and-mountain scenery on the Big Island is complimented by astounding biodiversity, including lush, tropical flowers, shrubs, and trees native to the Pacific Islands.
On the Big Island, mango and papaya trees provide a sweet snack plucked in your own backyard, and plentiful ohia (a unique and hardy evergreen that sprouts even on lava flows) burst into an unusual pink, red and yellow flower. And, of course, there's one of Hawaii's most popular crops: Kona coffee.
Big Island luxury homes feature meticulous landscaping blooming with these unique and beautiful plants, while preserved forests and wooded areas on the Big Island provide ample opportunities to explore the Island's native vegetation as it grows wild in its natural habitat.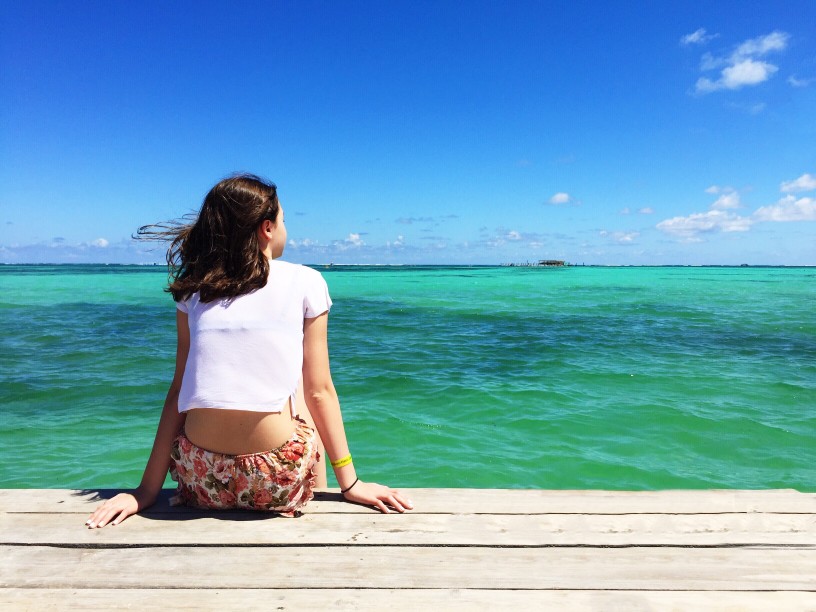 Oceanfront Homes
Ahhhh, oceanfront living. Owning an oceanfront home is the coveted dream of many, and the real-life pleasure of a lucky few.
Here on the Big Island, we have a bit more oceanfront real estate than other states—to put it mildly. Our oceanfront homes at the luxury level often have room to breathe, with larger lots and less space between residences.
On top of that, you have your choice of what kind of oceanfront you want. Do you want oceanfront with resort beaches close by? More secluded oceanfront in a pastoral setting? How about oceanfront that's built for surfing and other water adventures?
On the Big Island, you can take your pick.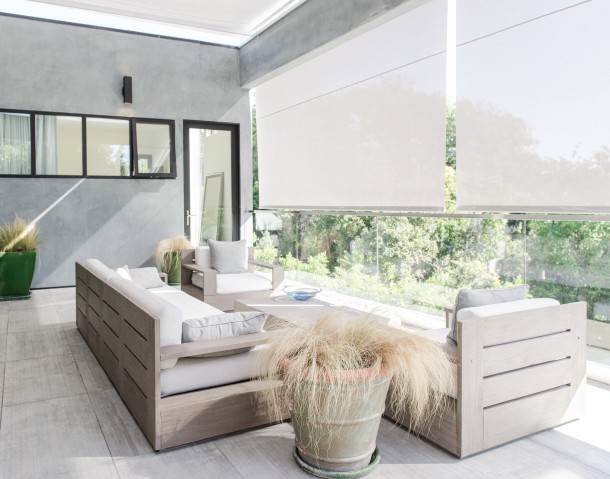 Indoor/Outdoor Living on the Big Island
The temperate climate of the Big Island means architects can have a field day creating luxury homes that seamlessly blend indoor and outdoor living space.
Imagine features like floor-to-ceiling glass that retracts into the wall, instantly expanding the home's square footage and allowing a sweetly scented Hawaiian breeze to flow through the rooms. At night, or when it gets a bit too warm, the glass slides right back into place.
Complete outdoor rooms also feature prominently in Big Island luxury real estate. Full kitchens (with its own plumbing and a range of cooktops), sprawling outdoor dining areas, and huge terraces with lounge areas provide plenty of room for hosting company.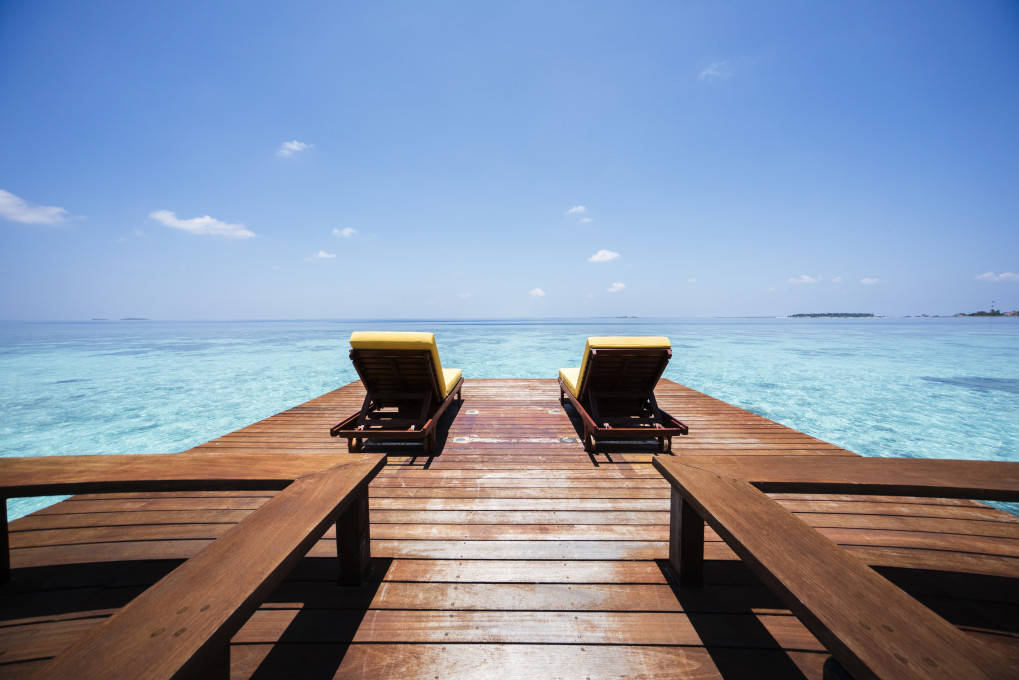 Resort Living
Some of the Big Island's most luxurious homes are located on resort properties.
Not only do you get to live life on permanent vacation, surrounded by some of the most in-demand pieces of land on the Big Island, it also means unfettered access to the resort amenities found just outside your door—like world-class golf, gourmet restaurants, indulgent spas, and a full schedule of weekly activities. Related: What to Look for in a Vacation Home
Authentic Architecture & Design
The melting pot of Hawaiian culture is ever-present in the architecture and interior design of Big Island luxury homes.
Asian influences combine with traditional Hawaiian architectural elements, paying tribute to the rich heritage of the islands. Some key features include courtyards, pocket doors, spacious lanais (terraces), lush landscaping with tall trees, and a sense of "flow" between living spaces.
Today just might be the day to begin your search of Big Island luxury real estate! To start living the dream, contact me, Annette Mejia for showings and information. I'm happy to help with all your questions and concerns as you embark on this exciting process! Ready to dive into Big Island real estate? Call me today!