Aging in Place in Your Hawaii Home
Posted by Annette Mejia on Sunday, May 14, 2023 at 11:00:53 AM
By Annette Mejia / May 14, 2023
Comment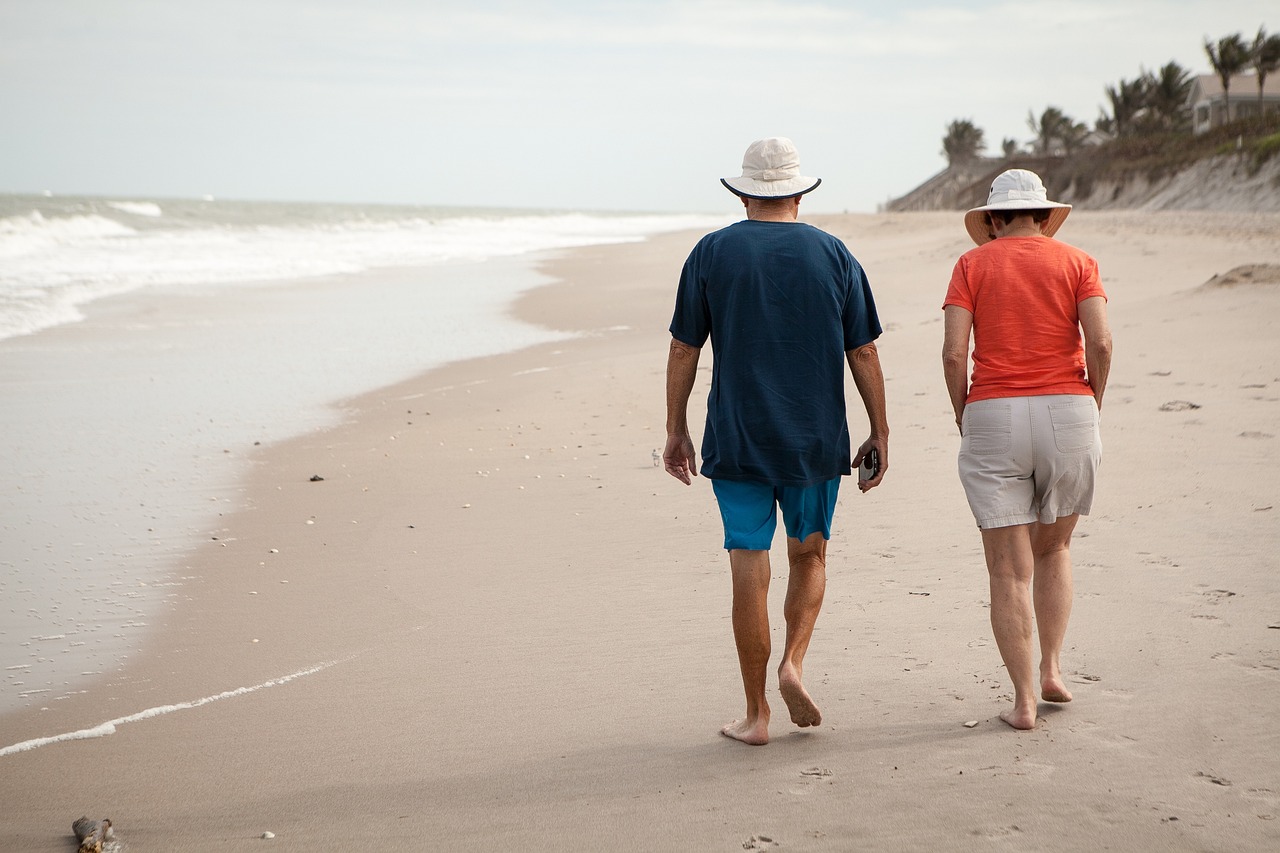 Aging in place is a goal of many Americans, and homeowners in Hawaii are no different. With the right plan in place, you can buy a home that is right for aging in place to allow you to enjoy living at home for as long as possible.
If you are beginning to look for homes for sale in Hawaii that are right for your retirement years, we can help. Contact us any time to learn more.
What is aging in place?
Aging in place is a term that has been coined to describe living in your own home as you enter your twilight years. Many Americans hope to live in their own home as long as possible, maintaining their privacy and independence, while still prioritizing safety and comfort.
Not all houses are conducive to this goal. In order to set yourself up for aging in place, you need to plan ahead to set your home up for this lifestyle long before you need any extra supports, medical attention, or assistive care.
What does my home need to make aging in place a reality?
The features your home will need to have in order to make aging in place a realistic goal will vary, but these are some of the most commonly prioritized features.
Entrances and Exits
While you may not end up needing a wheelchair or a walker, entrances and exits to the home should still be made wheelchair accessible. This means that any mobility challenges you may experience will be accommodated.
If the home you are considering has steps into the entrance, find out whether changing them to a ramp is feasible. You do not need to be able to change every entrance and exit into a ramp, but having at least one way in and out of the home that is free from tripping hazards and can accommodate a wheelchair or walker should be a priority.
Accessible Bathroom
Similarly to the entrances and exits, the home should have at least one bathroom that is wheelchair accessible and it should be located on the main floor. You will likely need to renovate the bathroom to some degree to accomplish this goal, adding in grab bars throughout and making sure there is a walk in shower with space for a shower chair.
Lighting
A well lit home is a safer home. Preparing a home to be safe and comfortable for aging in place includes making sure it is well lit. The home should feature both natural and artificial light. Consider adding a skylight or solar tube to a hallway that is dim even in the day time, and add lights that are on timers or automatically turn on when the sun goes down to avoid dark rooms that are difficult to navigate safely.
Single Story Living Space
You do not have to limit yourself to single story homes in the search for a house that will suit your goal of aging in place, but you do want to have at least one bedroom and a wheelchair accessible full bathroom located on the main floor. If stairs become a challenge for you in the future, having a bedroom already set up on the main story will be ideal.
Space for a Caregiver
If you have the budget in your retirement planning to potentially hire in-home care, look for a home that has a space that can be dedicated to the overnight caregiver. A bathroom and bedroom that can be set apart for this person is ideal, and it can be located on the second story if necessary.
Ready to begin the search for your next home in Hawaii? Contact us any time to get started.