HOW TO FIND THE BEST LAYOUT FOR YOUR HOME
Posted by Annette Mejia on Thursday, April 30, 2020 at 5:12 PM
By Annette Mejia / April 30, 2020
Comment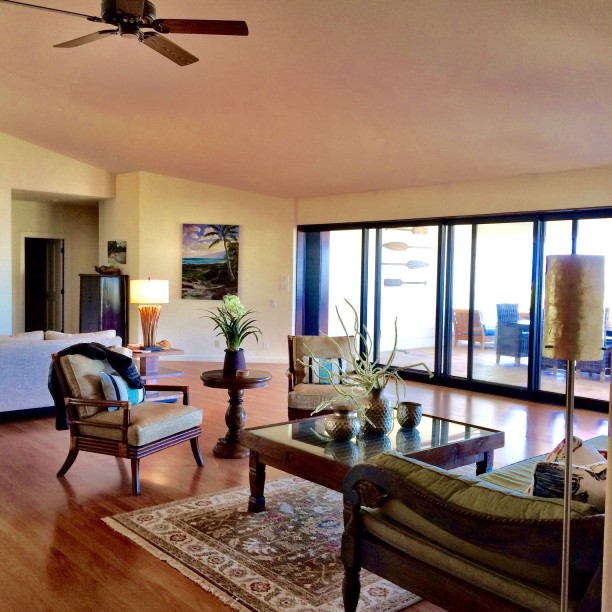 You can find just about any floor plan and home layout on the planet, but not every layout works for your household, your lifestyle, and your needs. So is it more of an open concept? Private areas? Home-office? Family room? There are so many different floor plans to choose from you might not even have thought to consider these criteria when looking for a home. But, if the layout doesn't work for your household, you'll quickly realize it once you move in.
It only makes sense to consider and think about the different layouts a home can provide. Whether it's the number of stories on a home, the basic footprint, or the interior layout, it's important to discuss and consider these details when choosing a home. Here are five tips for finding the best layout for your needs and your lifestyle.
#1. Different stories
There are a lot of different styles and designs when it comes to the floor plan of a home, specifically the number of stories. Are you looking for a one-story, two-story, split-level, trilevel, daylight basement? Think about your daily life and how multistory homes would affect your day-to-day living. Is it difficult to go up and downstairs? A single-story home might be the best option. Do you have a lot of people in your family so that a second story would be a great place for everyone to have their own private bedroom and yet create more of a family area downstairs? More than two stories and you start to have a narrower footprint. Properties with three stories or more may contain a decent amount of square footage, but you'll be traversing those stairs quite frequently if you need to get something on the top floor to be used on the bottom floor.
#2. Footprint
There are a lot of different footprints that homes can provide such as a rectangle, L-shaped, or U-shaped home. The most common is typically a rectangle or an L-shaped house. L-shaped is usually great for single-story homes or those with a partial second story and a lot of new construction. An attached garage makes up the shorter side of the L-shaped typically but a lot of island homes don't even have garages. Many have carports that may or may not be attached to the main house.
Typical ranch-style homes and bungalows have classic two-story designs in a basic rectangle shape. It offers the best use of the space and maximizes the square footage.
A U-shaped home may look like a standard rectangle from the front, but the backyard may feature a courtyard between the two sides providing privacy and a great place to simply lounge and enjoy your home.

#3. Interior layout.
The open floor plan concept is all the rage but that might not work for your lifestyle. It might be easy to watch the kids play while you're making dinner and it could be easier to entertain. Many young homebuyers are finding the open concept more appealing where everyone is included in every interaction of the house.
Separated rooms might be a better option, however. Many homebuyers are looking to have a little bit of privacy, especially if they work from home or just don't want to hear what's going on in the rest of the house. They might want a general space for the family, but then be able to leave and have some privacy for watching a movie, entertainment, or work.
#4. Access to rooms
A lot of older homes actually have bathrooms off the kitchen, which doesn't make a whole lot of sense but, as long as there are other bathrooms in the house, could be a nice convenience. If the layout doesn't seem to make sense to you, it's going to bother you after you purchase the home. It's better to find a layout that works for your day to day life. Do you prefer a breakfast nook where you can enjoy your morning cup of coffee and peace? Do you need a private home office with a separate bathroom perfect for entertaining clients or guests? Do you prefer a master bedroom that is totally separate from the rest of the house? Think about your day-to-day life and how the layout of the home will affect it.

#5. Multigenerational home.
A multigenerational home has become more popular over the last few years even though the concept is not new. Many island homes have completely separate living quarters within the same four walls. This might mean a downstairs that has a kitchenette, living room, bedroom, and bathroom, that can be completely closed off from the rest of the house. This works great for adult children living at home, rental options, or aging parents. It's basically two houses in one and this might be perfect for your lifestyle.
Finding the right layout for your island home does take a little bit of research but by understanding how you want to use the home, you can narrow down your search quite well. For more information on finding the right style and layout of the home for your needs, contact me at any time.
For more information on finding your perfect home, contact me anytime. Let me introduce you to Big Island real estate.