HOW TO FIND THE TRUE VALUE OF YOUR HOME
Posted by Annette Mejia on Saturday, October 14, 2017 at 3:32 PM
By Annette Mejia / October 14, 2017
Comment
If you are in the market to sell your home one of the things that you have to do is figure out how much it is worth. This can seem like a very complicated task – there is wear and tear, you may have made additions and improved other things in and around your home that have affected its original value. There are certain steps that you can take to ensure that you get your home valuation correct.
The other end of that spectrum are people that think that valuing a property is easy. Whether they look at what another home sold for – and "factor in" how much nicer their home is — and that's the price….Or look at what they paid for the home — and add "a little" to it to adjust for raising property values.
Truth is – getting an accurate value on a property is NOT easy. Before we get started – we think its important to point out a couple of things that DO NOT affect your home's value:
How much you paid for your home DOES NOT affect its value.
How much "You Need To Get" from your home….DOES NOT affect its value.
How much an appraiser said you home was worth 2 years ago has no affect on the current value.
How much some real estate agents say "they can get you" for your home, doesn't affect its value.
There are certain laws and rules that govern the value of real estate. There are seven characteristincs of real estate. These include four value charastics and therre physical characteristics. These must be present in any item for it to have value.
Value Characteristics
Demand
Utility
Scarcity
Transfer ability
Physical Characteristics
Uniqueness
Immobility
Indestructibility
Property Factors
There are additional factors to consider when valuing a specific piece of property, they are:
Highest and best use
Location
Substitution
Conformity contribution
Depreciation
For the sake of this article – we will not be going into these in great detail. We will be discussing how YOU – the standard homeowner, can get an idea of what your property will bring on the open market. The above it simply to explain that when you get a true appraisal or opinion of value, they are not simply plucking a price from air.
Its also important to remember that to get a true "appraisal" – it must be done in accordance with USPAP regulations and completed by someone who has went through the process of becoming a licensed appraiser.
Here are some resources for getting an approximate price of what your home will sell for on the open market.
Online Home Valuations
The first is to find the right sources of information online. There are websites that publish property values and you can learn a lot from these but beware. Sites like Zillow and Trulia can over-inflate or be way under priced giving you and your potential buyers the wrong information about your homes value. Although Zillow's Zestimate is tremendously popular, it has been proven that in many markets the Zestimate is WAY off. It's better to rely on more traditional sources to find your true home value.
We offer an AVM (Automated Home Valuation) which has proven to be MUCH more accurate than the Zestimate – because we use information directly from the local MLS. If you would like to get an quick, automated valuation of your home click HERE.
Tax Assessment Office
Your local tax assessment office is a good source of information. They collate information about property sales and they can furnish you with records of recent sales in your neighborhood. This is a great source of information because they generally have every real estate transaction, but they usually have limited information on the details of the property. You should not take it at face value because no two homes are exactly alike.


A Professional Real Estate Agent
Your real estate agent can also be of great help – make sure that you choose one who works in your neighborhood because they will be familiar with properties like yours and can help you make a good estimate.
Let them know that you are selling your home – they will be much more willing to cooperate if they know that there is a chance that they will get the listing. Make sure that you give him all the pertinent information – let him know the condition of your home and also whether you have made any additions that could affect the value of your home.
You can hire her to complete a comparative analysis (CMA)- this compares many properties that are similar to yours to come up with a good price point. Most REALTORS will go through a very similar process for getting your homes current value. Real Estate Agents will generally only use ONE of the three types of valuation methods — value by comparison.
This is a very effective way to value residential real estate – and even though appraisers will provide a value using three methods — the final value will come from one — and for residential real estate, they generally use the comparison model of value just like a real estate agent.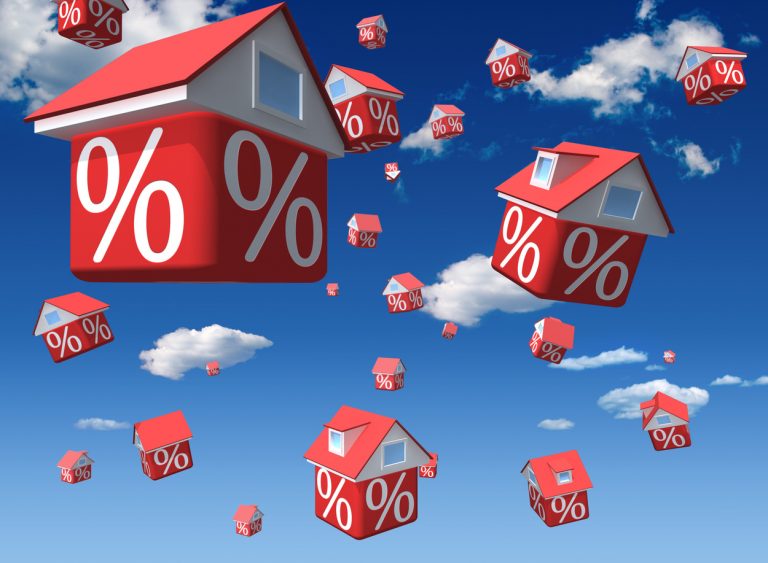 Home Owner's Insurance Company
Your insurance company can also be of great help. They have assessors and you can ask them to send one to your home. He will look over all aspects of your property and compile a report on how much he thinks it is worth.
You can bolster his findings by hiring an assessor of your own – there are many, but make sure you choose one who is experienced and who has knowledge of the properties in your neighborhood. Local papers are also a valuable source of information. Every day there are properties that are listed with their selling price, and you can find those that are similar to yours and find out what they are selling for.

It is important as you do all these things to record the information that you find. Have a spreadsheet where you record the address of the properties that you have come across, the lot size, square footage, selling price, garage, add-ons and so on. In the end you will have a report comprehensive enough that you can compare with what you get from your insurance company, the assessors and your realtor.

The most important person during this process is your real estate agent. A good one will do their best to give you the real value of your home because they want you to get a fair deal.
Its important to remember — ANY valuation provided for your home, even the ones from a licensed appraiser, doesn't mean that your home will sell for that price on the open market.
There are MANY more factors in getting a home sold that are not factors into an appraisal, such as:
How easy is the home to show

Photos of the home

Marketing process of the listing agent

Negotiation skills of the REALTOR
If you want to get YOUR home on the Big Island sold quickly — just CLICK HERE.