HOW TO SELL A HOME ON THE BIG ISLAND DURING COVID
Posted by Annette Mejia on Wednesday, September 16, 2020 at 6:17 PM
By Annette Mejia / September 16, 2020
Comment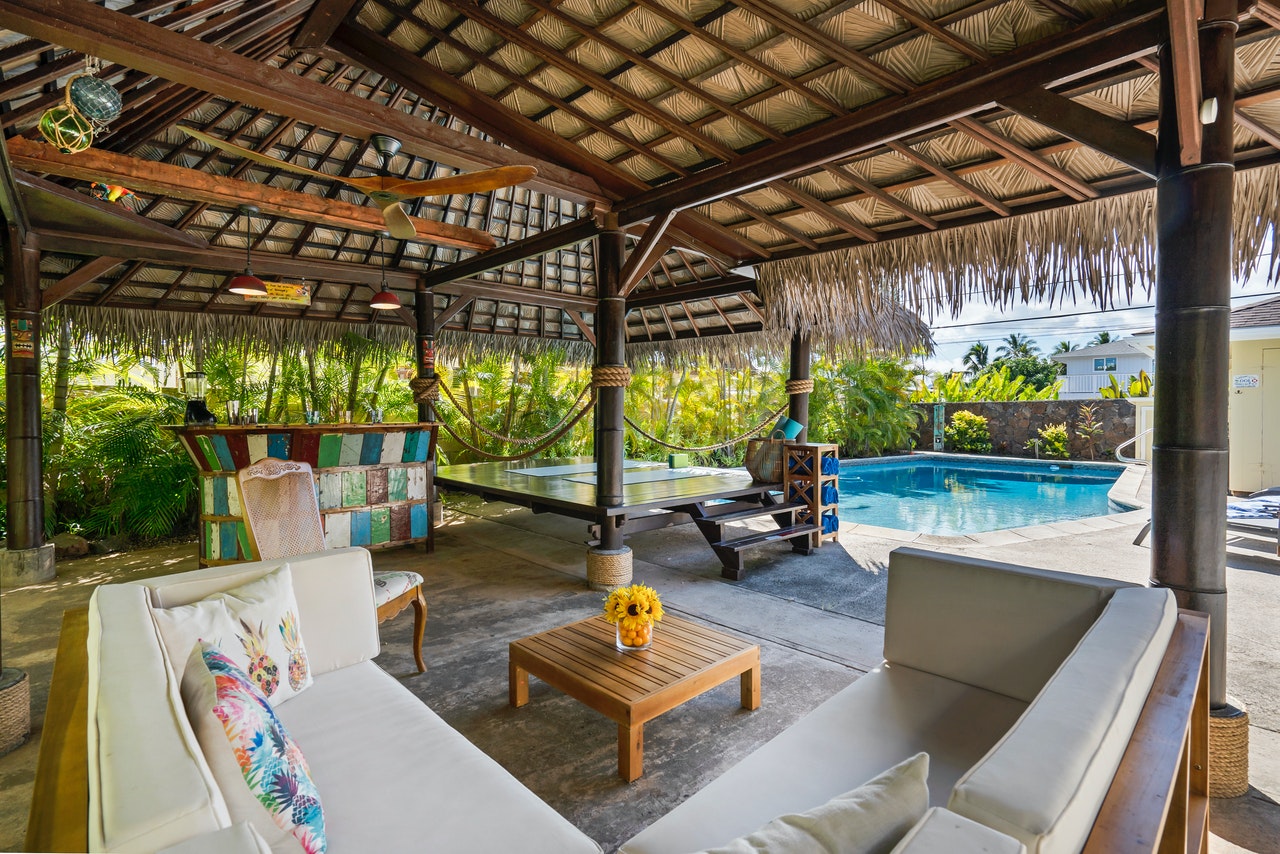 In these crazy times, I'm sure everyone's wondering if they can buy and sell property on the Big Island. It seems our regulations and restrictions change weekly so it can be very confusing when you've been holding off wanting to sell and just don't understand if you can even sell right now.
Real estate has been declared an essential business service. People still need to buy and sell the property for work-related issues, family issues or even financial. If someone can no longer afford their home, it is essential for them to sell and move on. The governor has deemed real estate services to be an essential part of our life right now so if you need to sell, it is perfectly legal and appropriate to do so.
However, things do change and we change with it. We want to make sure we use the best practices as real estate agents to serve our clients in the best possible way not only for clients but for everyone involved in a real estate transaction.
All listings, escrow, title, lenders, buyers agents, and any party involved in the real estate transaction are practicing safe social distancing. Many inspections, appraisals, and any pest treatments, while still happening, have implemented social distancing for safety as well as the use of masks and sanitation every step of the way.
However, not all real estate service professionals are operating at this time so it's important to use a real estate agent that is aware of what is open, who is servicing clients and the best practice for everyone involved. Naturally, those that are open tend to be a little bit busier right now, again, another reason to choose a real estate agent that is experienced and has a larger book of business to draw from.
In today's digital age, just about everything can be done online including final signing if necessary and if the lender allows it. Most sellers are choosing not to have any open houses or to conduct virtual open houses on Facebook live videos and YouTube.
Creative marketing is one of the best ways to get the word out on new listings and I use all forms of digital technology available including blogging, SEO practices, and social media.
Surprisingly, listing your home now may be an excellent idea because there's not a lot of competition. People are not just buying homes for the sake of buying a home. However, many people do need to buy a house right now and if you have an option, you're more likely to get an offer, potentially an over asking price offer depending on what's out there.
I'd love to help you list and sell your Big Island home today. Contact me below and let's get started. I can offer you a free home evaluation, how quickly it will sell, professional photos, and a fantastic listing presentation. Let's get your home sold quickly and let you move on with your life.