Is Hawaii a Good Place to Retire in 2023?
Posted by Annette Mejia on Tuesday, March 14, 2023 at 8:22:23 AM
By Annette Mejia / March 14, 2023
Comment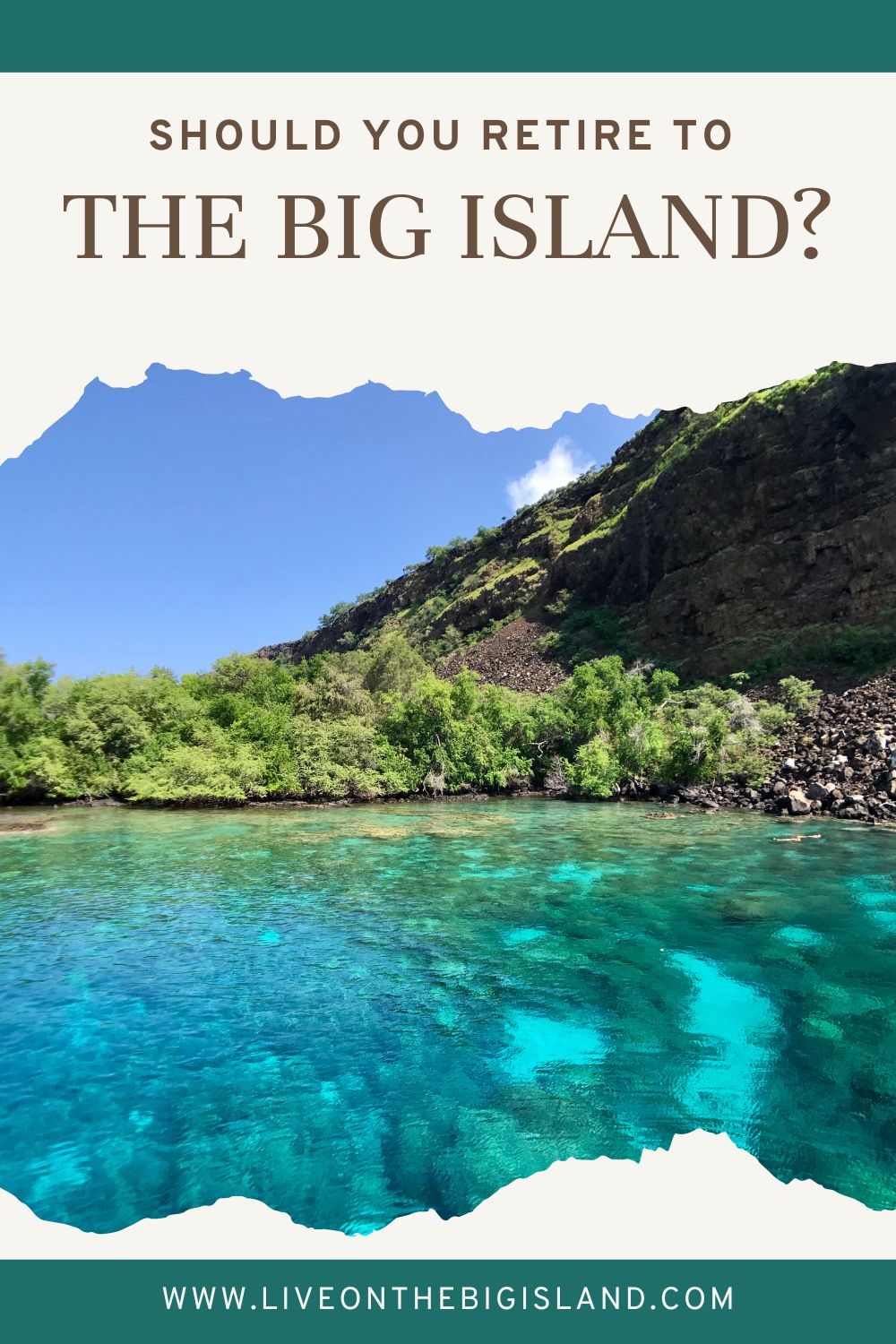 Are you considering where to retire in 2023? Even if you are not yet ready to retire, choosing the right location or even investing in a home for retirement before you officially retire can be a great way to offset the stress of the transition.
If you'd like to learn more about real estate in Hawaii or investing in a home now that becomes your retirement home later on the Big Island, contact us any time!
Keep reading for what you need to know about retiring in Hawaii.
Types of Real Estate for Retiring in Hawaii
The Big Island is home to a diverse array of real estate choices. Modern, new construction condos with luxury amenities are found in town and near the beaches, while further inland you will find acreage with beautiful homes set among fruit trees and lush lawns. There is something for everyone on the island.
To help determine the right real estate for your retirement plans in Hawaii, take some time to list out your must haves and your dreams. Take into account the lifestyle you hope to live, whether having guest or hobby space is important for you, and how much maintenance you want to do on the home.
You may also want to consider investing now in real estate that can be leveraged as an income property until you are ready to retire. This is a great way to begin building equity now to offset the cost of retiring to the islands.
Extended Family
As you make your plans for retirement, keep in mind that moving to Hawaii can add an extra challenge to staying in touch with extended family. If you hope to visit your kids, grandkids, other relatives, and family friends, factor in the travel budget that will be required to make that a reality.
When you live in Hawaii, most relatives would be thrilled to visit you, too! Let us know if finding a home with space to accommodate guests is a priority for you.
Lifestyle
Consider the lifestyle you want to live when you retire. The Big Island is home to many distinct regions, each with their own personalities and perks. Ask yourself how you hope to spend your retirement years. Maybe you want to prioritize having space for a garden to take full advantage of the ideal Hawaii climate, or maybe being close enough to the beach to walk is a must-have for you. Whatever it is, make sure that both you and your partner are clear on the plans you have for retirement so you can choose the home that will be in the right location and price range to make your plans work.
Cost of Living
It's no secret that the cost of living in Hawaii is far above the national average. For many people, the lifestyle, climate, and natural beauty they get to enjoy living on the islands is worth every penny. To make sure it will fit in your retirement budget, it makes sense to talk with your financial advisor and lenders to find out how much you can comfortably spend on your home in Hawaii.
One way to make retiring in Hawaii realistic for your retirement income is to consider downsizing. Choosing a smaller house, condo, or townhome can allow you to make a down payment of a higher percentage, enjoy lower maintenance costs, and make your dreams fit your income.
To learn more about finding the right home for sale on the Big Island to suit your retirement dreams, contact us any time.