LIVING NEAR THE OCEAN CAN BOOST MENTAL AND PHYSICAL HEALTH
Posted by Annette Mejia on Sunday, September 1, 2019 at 7:57 PM
By Annette Mejia / September 1, 2019
Comment

Millions of people are drawn to Hawaiian beaches every year and there is a good reason why so many want to live on or near the beach. Living near the water is more than just fun or having a spectacular view, it can actually be good for your health. Here's why:
Salt-water Air Helps You Sleep Better
The air around large bodies of saltwater is more often cleaner and fresher. It has higher levels of oxygen and this can help to improve sleep. In addition, the sound of waves crashing at night can be very soothing and help to lull you to sleep, a much deeper sleep in fact. The lower the stress the better the sleep. We can all agree when we sleep longer/better/deeper we feel better.
The Atmosphere Helps to Relax and Destress
Just looking at the beauty all around the beach can instantly lift your mood. Not only that but have you ever noticed that the people all around the beach are generally more relaxed and happy as well?
When you step onto the beach you feel this sense of space, openness, and air. When you get out into a large open and somewhat quieter space you feel like you can just take in a big breath and let everything else go. According to a study conducted in 2016 in Wellington, New Zealand living near the water is even more beneficial than living in green spaces.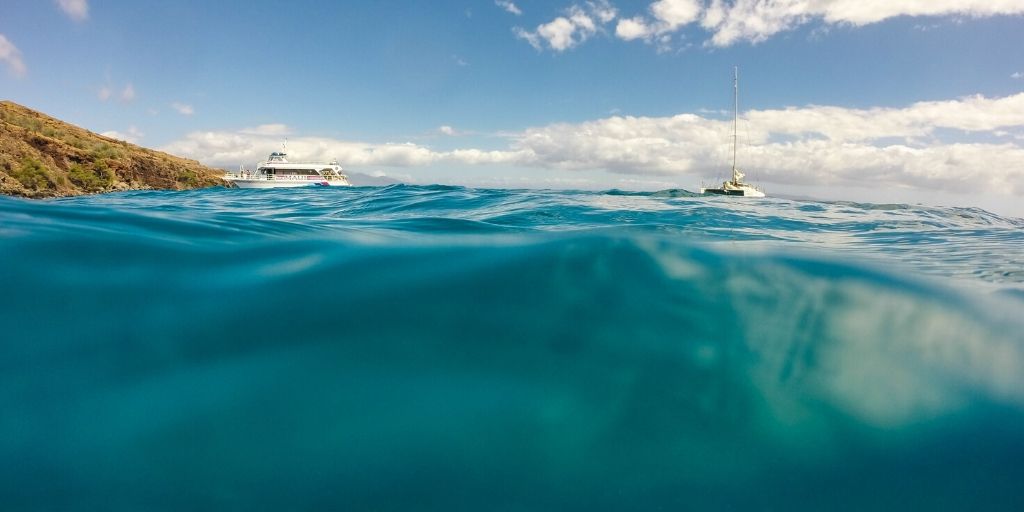 The Color Blue is Calming
The same article linked above also makes note of Pantone's color for 2020 being classic blue. They reference how finding this soothing color in nature can have a powerful effect on human psychology. We all know there is plenty of blue to be seen every day at the ocean and that it is scientifically proven certain colors can invoke certain moods.
It Motivates Exercise
Living near the beach draws you outside to play. When you get to the beach you just may find yourself walking, swimming, climbing, running, surfing, sailing, playing volleyball, etc. It is like having your own no-cost gym right outside your door. Getting in more exercise when it feels like fun, and not exercise will boost both your mental and physical health.
There are many great ocean beach properties and communities around on the Big Island. If you would like more information about what it is like to live here or about finding just the right home near the ocean. I would be happy to help. Please contact me anytime about homes for sale on the Big Island. Ready to dive into Big Island real estate? Call me today!