MULTI-GENERATIONAL LIVING ON THE BIG ISLAND
Posted by Annette Mejia on Wednesday, April 1, 2020 at 5:16 PM
By Annette Mejia / April 1, 2020
Comment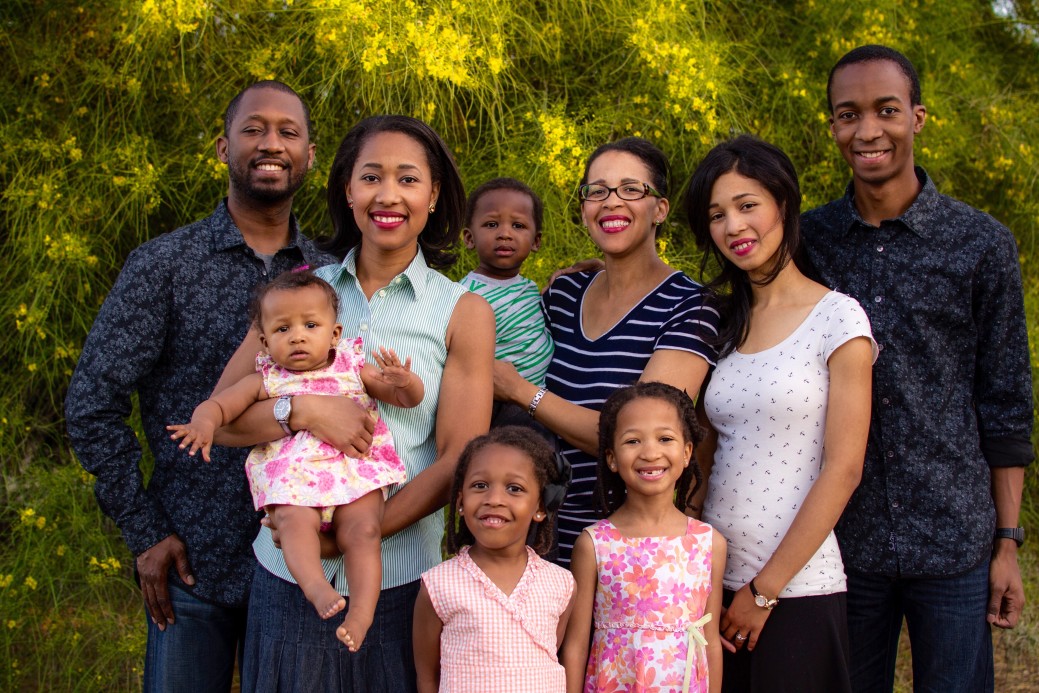 While a Multi-Generational home idea is not new, they are actually making quite a comeback these days, especially on the Big Island.
What is a multi-generational home?
A multi-generational home or also referred to as 'multi-gen', is a home is designed to provide space for multiple generations living together under one roof. This style of home is on the rise because not only are they practical, there are affordable and allow more quality time with the family. With so many benefits, it's easy to see why nearly one in five Americans are living in multi-generational homes. This is a 30% increase since 2007.
The idea is that at least two adult generations are living together. This might be a home with grandparents living with their children and grandchildren, parents with adult children, or even a three or four-generation home. Each generation can benefit from having their own separate space, privacy, and maybe even their own entrance but most of these multi-generational homes have a separate living area, kitchen, and entrance.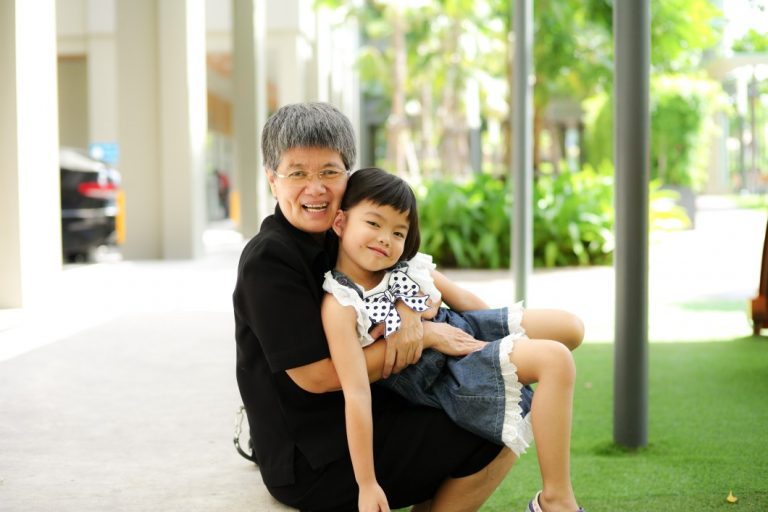 Several mainline home builders such as K. Hovnanian call these multi-generational homes "Extra Suite*", which allows multiple generations to live under one roof in a beautifully designed home. There are several floor plans to choose from but in Hawaii, most of the homes are already built and because we don't have a plethora of mass new construction homebuilders, many homes were originally designed this way from the beginning, even custom homes.
Side note: even a listing I have right now is designed to be ideal for multi-generational living. The downstairs has a completely separate entrance with kitchenette, dining room, living room, bedroom, and bathroom all the upstairs can be completely closed off.
Why buy a multi-generational home?
There are many reasons to purchase a multi-generational home or it simply a home with two living areas even if you're not planning on using it for adult children or someone in the family.
This type of home is ideal for a live-in nanny, housekeeper, or au pair. Family members with special needs can be within reach making it easy to help them. You can rent out the space for vacationers or provide friends and family that come to visit their own private getaway.
A multi-generational home is also economically efficient.
Family members can easily share expenses and responsibilities. Utility and insurance costs can be divided into mortgages can become one.
It bolsters family ties.
If you're living in a home with other family members, you don't have to worry about traveling to see them, especially if they live off the island. Research shows that children then have a good relationship with their grandparents are often more resilient and have fewer behavior issues than kids that don't also, grandparents to spend more time with their grandchildren tend to live longer according to research.
Privacy is imperative.
The ultimate and ideal layout to a multi-generational home might seem like sacrificing personal space but having the right layout means everyone has their private space when needed. You can enjoy quality family time together but maintain privacy when needed.
It helps keep the family safe.
This is also an excellent alternative to any assisted living for aging parents. Homeowners have the peace of mind knowing their parents are nearby and will be able to spend quality time with family members should any health emergencies arise.
A multi-generational home or simply a home with two separate living areas are very common on the Big Island, if you've been toying with the idea of this type of a home layout, give me a call. I'd love to send you a list of properties that meet your search criteria and price anywhere on the Big Island.
For more information on this beautiful home, contact me anytime. Let me introduce you to Big Island real estate.