SELL MY HOME ON THE BIG ISLAND
Posted by Annette Mejia on Sunday, September 1, 2019 at 7:53 PM
By Annette Mejia / September 1, 2019
Comment
How I really operate when selling your home on the Big Island
Selling your home on the Big Island takes more than simply listing the home on the MLS and facilitating the transaction. It takes a dedicated listing agent to answer any questions you have and do it all at a reasonable commission rate.
A listing agent does much more than simply pop the listing on our MLS. Not only do I list on the MLS, which is something that only licensed real estate agents and brokers can do, but I advertise your listing on our website which is in syndicated through thousands of our network of real estate websites and social media across the country. I don't only market to those that live on the island but those from the mainland and anywhere else in the world that could be relocating here.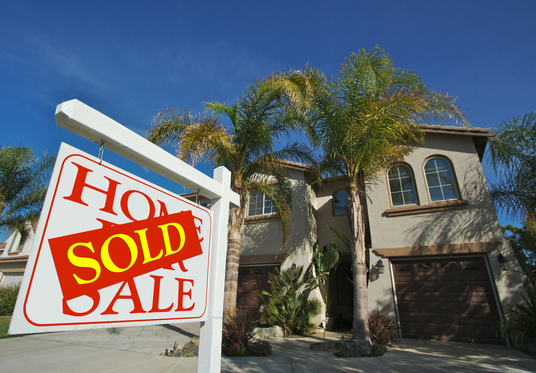 Military relocations, those coming from the mainland, and those relocating across the island, all get the benefit of seeing your listing at the top of their list when they search for price, condition, location and size.
I help you price the home correctly for today's market and because we know today's buyers and I know what they're spending on property, I can help you find the right price at which to start your listing. I can also offer advice on when to reduce your price is necessary. I know you want to get as much profit from the sale of your property as possible so answering your questions along the way and helping you to that profit is my specialty.
Also, once the home is listed and marketed, I don't end services there. I am here to answer any questions you might have and help you facilitate the transaction from prepping to final closing and beyond. I help you understand the entire purchase and sale contract so that your interests, finances, and needs are protected, and your rights are maintained. I hold your hand throughout the entire process offering tips, advice, and suggestions on inspection reports, contingencies, and negotiation strategies.
I help you with the inspection so that you know what to ask for and what not to ask for, how to be reasonable and flexible with buyers and yet persistent, and how to close on time and on budget.