SHOULD WE REMODEL OUR BIG ISLAND HOME?
Posted by Annette Mejia on Monday, June 1, 2020 at 4:58 PM
By Annette Mejia / June 1, 2020
Comment
A lot of people choose to remodel their island home before selling, but most of us remodel it and then enjoy the fruits of our labor for several years before remodeling. However, whether you're planning on doing a remodel for a future sale or looking to sell quickly, here are some things to know about remodeling your Big Island home.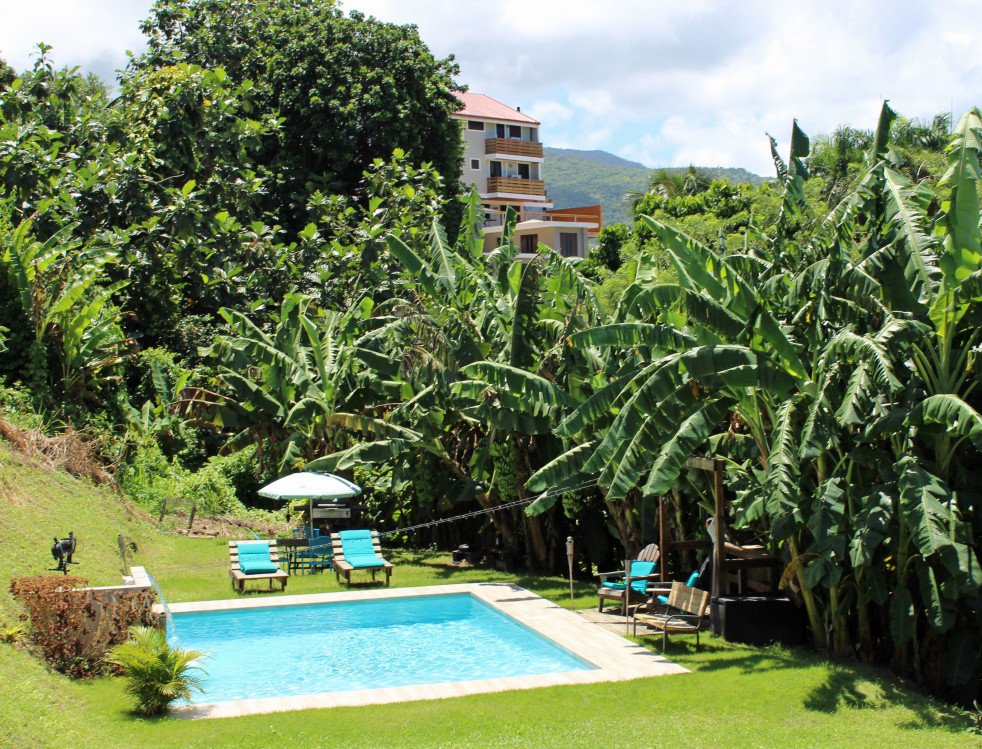 #1. Know what buyers really want.
Even if you're not planning for on selling for a few years, understanding what buyers want now will put you in a better position later on. If you know you are going to sell your home in the future, start now by planning a remodel that focuses on what buyers are looking for. Most Island homebuyers, even those that move within the islands, are looking for ways to enjoy the Hawaiian lifestyle. They're going to want a lanai, some outdoor living space, and ways to enjoy the landscape and views. Keep these in mind when remodeling your home.
#2. Consider making room for everyone, including guests.
Once you have a Hawaiian home, everyone will want to come to stay so make sure it's not an inconvenience to have guests. Many Island homes have multigenerational designs allowing for separate living quarters with a kitchenette in the bedroom, and bathroom completely separated from the rest of the house. This is an attractive feature so if you're planning on having guests, and most of us will, consider having a place for your guests to relax and have some privacy.

#3. Will you need a place to work from home?
Even before the pandemic, many people on the Hawaiian Islands enjoy working from home so set up an area that is conducive to a profitable and productive work station. You're going to be too distracted by outside landscaping or the native wildlife, consider a space that is set apart from the rest of the house, can enjoy the outside when necessary, but can also be closed off to get down and serious about work for the day.
Related: The Best Foundation for Hardscapes
#4. Consider sustainability.
Many folks that live on the Big Island look for homes that have some sort of sustainability such as solar panels, rainwater conservation, and preservation of the local habitat. Planting native fruit trees in a garden can definitely appeal to a wide range of homebuyers, especially those moving from the mainland. The more a home can sustain itself off the grid, the more homeowners and future buyers can save on utilities. Related: Do solar panels increase a home's value?

#5. Focus on the big picture.
Depending on your budget, if you're looking for sustainability, focus on the larger items such as windows, siding, HVAC systems, air conditioning, and roof. Next should come kitchen and bathroom remodel but if you are trying to appeal to buyers within a short amount of time, having an outside area that is conducive to Hawaiian living is probably the best use of remodeling funds. Talk to your real estate agent about the best upgrades and updates to do to your home before putting it on the market.
Remodeling a Hawaiian home can be fun but it also can be expensive depending on the materials you choose. A little bit of expense now may save you in the long run when you choose eco-friendly utility alternatives. If you looking for a home to put a little bit of elbow grease into, fix up, and sell, contact my office at any time. I'd love to provide a list of properties that meet your search criteria and price.