THE BIG ISLAND RANKS #3 AS THE BEST HAWAIIAN ISLAND
Posted by Annette Mejia on Wednesday, December 2, 2020 at 5:38 PM
By Annette Mejia / December 2, 2020
Comment
The Big Island of Hawai'i, technically called Hawai'i Island has been ranked according to the 2020 Reader's Choice Awards by Hawaii Magazine as one of the best islands to visit. First came Kaua'i, then Maui, but our beloved Big Island came in #3.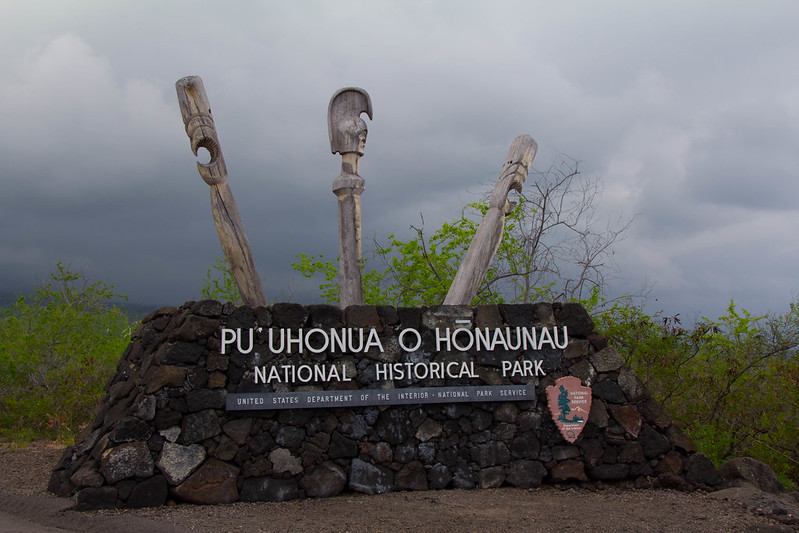 Why? Well, if you had ranked these islands in the number of things to do, the Big Island would have come in at #1. We, of course, would win by a landslide because not only are we bigger than any of the other islands combined, but we are full of beautiful historical sites such as Ka Lae, also known as South Point standing on the rocky cliffs and taking in some of the most beautiful and breathtaking views anywhere in the Hawaiian Islands. This has been noted as one of the most scenic spots on the island and it is deeply historic. This southern point of the island is where the Polynesian settlers first landed. This is the area that is closest to Tahiti. It is also the site to one of the longest archaeology goal records of ancient Hawaiian civilizations.
In 1956, one of the oldest known ancient Hawaiian habitations were found at South Point including over 14,000 artifacts made of stone and coral as well as 60 different kinds of fishhooks. This area was also an important fishing spot and large fish such as Ahi, MahiMahi and Marlin are common to the area. You'll find mooring holes in the rocky cliffs used to fasten canoes so Hawaiians could fish without worry of being swept away by the strong currents.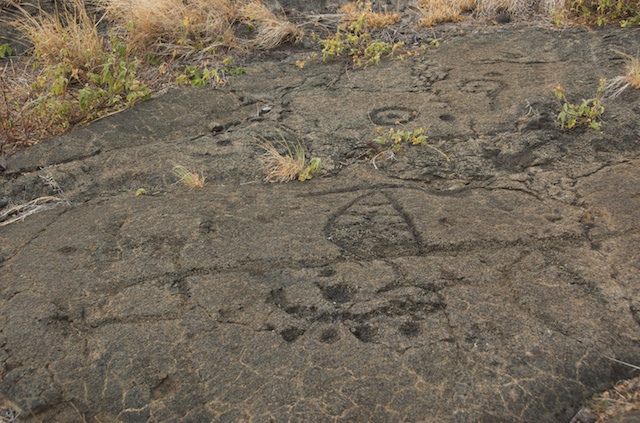 Hawaii is also home to the Pu'u Loa Petroglyphs, holding more than 23,000 carved images and one of the largest petroglyphs feels in the state. The trail is unlike any other trail in the Hawaiian Islands. A short hike across the lava fields leads to a sacred site full of amazing petroglyphs that will make you feel like you have stepped back in time.
The Big Island is also home to several homestyle villages and businesses such as Hawaiian take-out foods at Super Js, some of the best poke in the islands, and of course, we have the only island with active volcanoes. Is it safe to live on an active volcano? Well, it all depends on where you choose to live. Some of the southern parts of the state still have very active flows going on right now, especially those around the Volcanoes National Park. But with our six volcanoes on the Big Island, you don't have much to worry about as most are inactive or have been dormant for hundreds of thousands of years.
Yes, the Big Island is one of the best places to visit, live, work, and play. Planning a trip? Maybe you're looking for the right island on which to buy a home. Let me introduce you to Big Island real estate. You will love this place and you won't have to worry about getting island fever as it's so big, it will take you a day or more to drive around the entire island. Come experience with thousands of Hawaiians already know – life on the Big Island.
More Information for Locals