THINKING OF MAKING YOUR HAWAII VACATION HOME AN AIRBNB HOT SPOT?
Posted by Annette Mejia on Saturday, June 29, 2019 at 9:45 AM
By Annette Mejia / June 29, 2019
Comment
From condos to luxury apartments and spacious beach houses, vacationers are booking Airbnb stays like mad. In Kona West, guests can find everything from gourmet kitchens to swimming pools in these rental homes, and that is not even counting the incredible views. How do you compete? Is it worth turning a beloved home into a trendy place for island vacationers to stay? We will explore some of the responsibilities and benefits property owners may not know.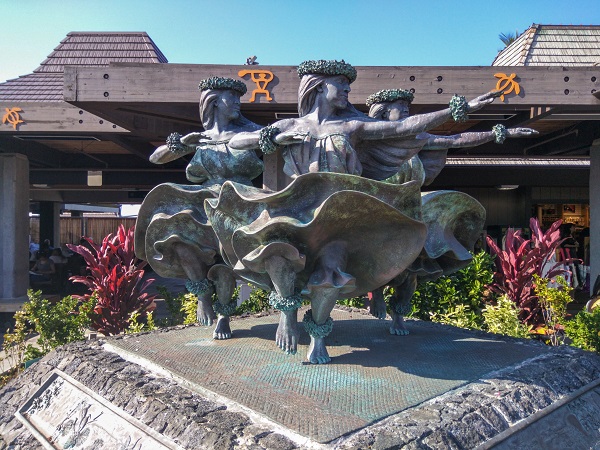 Disadvantages of renting out a Hawaiian home
Hawaii is in a debate about whether Airbnb hosts need to show property records and pay taxes for income earned for guests staying in a private residence. For example, while there are over 800 grandfathered establishments, the local government is estimating another 3,000 plus homeowners in Oahu are cashing in on this popular trend illegally. Hawaii News Now reports the judge looking at the case says it is up the city government to prove whether these hosts are breaking the law and there is no reason to subpoena the records. It is now in the hands of the state legislature to come up with laws regulating these establishments, so, for now, property owners can continue marketing homes for rent online without paying taxes.
Market Research is Necessary to Price Rentals Competitively
To know how much to charge, homeowners should research local vacation rates and find comparable homes on the Airbnb site. Knowing what others are charging for rent for similar homes can help property owners decide how much to list their personal property for online. The downfall is this information is not cheap unless partnering with a Realtor who can help with network contacts and local comparisons.
Owners Must Meet Customer Expectations to get Top Ratings and Reviews
Vacationers expect top amenities like free cleaning services, access to lanais, and spectacular views. To ensure a rental is one people do not pass up, homeowners should consider adding high-end appliances or a feature in the garden to draw in tourists. Welcome baskets, baby furniture, turndown service, property maintenance, and luxury linens are a few things that can help a property stand out.
Redecorating Might be Helpful to Appeal to Broader Audiences
Property owners with older units or homes without a feature might need a little work to prepare for renting to vacationers. While these updates have initial costs, the rental season can quickly make up for them. Adding skylights, updating appliances, installing new fixtures, and putting in an outdoor shower can help set a home apart from the rest.
Renting means Detaching from the Property
Homeowners have to let go of the memories when renting. The key is to decide what changes will appeal to most tourists. Pick the hottest listings on the rental site and see which things are most popular to incorporate into the property.
Advantages of becoming an Airbnb owner
Although there might be some research, homeowners can reap many benefits by renting out a house during peak tourist season. When Hawaiians travel out of state to go to work or spend time with family, then one way to ensure the home does not sit empty is to rent it out. Property owners can list it for as little or as much as desired to fit travel times.
Meeting People from all over the Globe
Learning about the visitors who stay in a rental home is one thing many hosts enjoy. Finding out why people want to see Hawaii is a popular topic. Talking about where tourists come from and how Hawaii is different is another exciting conversation starter.
Regular Additional Income
Forbes says you can net as much as $20,000 by renting out your vacation home to travelers. This consistent income can help you supplement your lifestyle, purchase another home, or improve the properties you are already renting. Homeowners can use this residual income to pay bills and property maintenance fees for vacationers.
Access to More Home Loans
Forbes tells home buyers they can be subject to higher loan interest rates when buying a home as an investment property, so consider your financial situation wisely. Your Hawaiian home may be considered an investment property even when renting a few weekends a year, and the higher interest rate equals a higher monthly payment. For those with the ability to upgrade a home can increase its desirability and profitability over time… important for any successful investment.
Other advantages of hosting for Airbnb include paying home loans down faster. Using funds from rental stays, property owners can pay extra on mortgage payments. By opening up a home to vacation guests, you can create a unique experience for first-time Hawaiian visitors. Show the true meaning of aloha and welcome tourists while adding a little extra money to the bank account. A trusted, local real estate agent can point home buyers in the right direction for finding new properties on the big island.