WHAT DO WE REALLY WANT IN A HAWAIIAN PROPERTY?
Posted by Annette Mejia on Thursday, September 5, 2019 at 8:02 PM
By Annette Mejia / September 5, 2019
Comment
Hawaii is the premier destination, notches for vacationers but for permanent residence as well. We discussed the cost of living in how much it really cost to move and relocate to Hawaii but once you've considered purchasing a home here what should you be looking for?
Probably, the two main search criteria I hear the most often are Pacific Ocean views and privacy.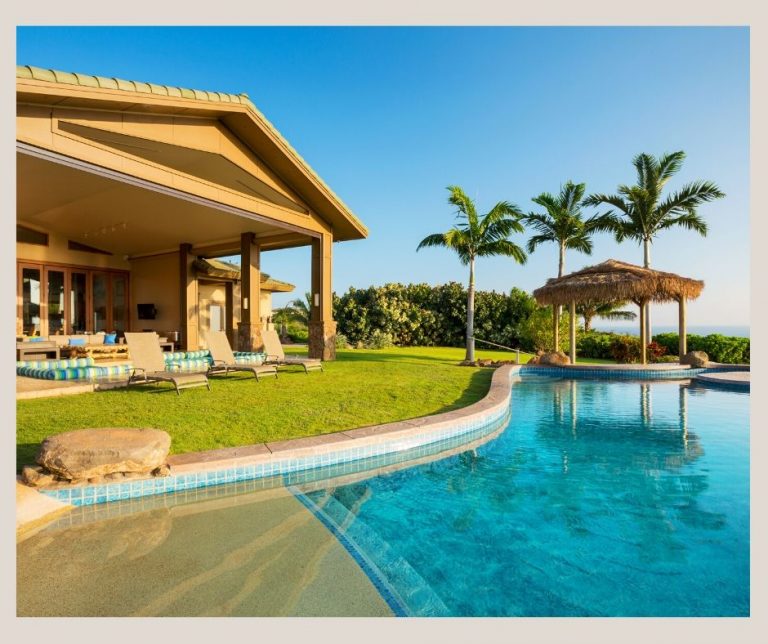 People moved to Hawaii for the luxury, Trade winds, swaying palm trees and beautiful weather year-round so it only makes sense to look for a property that enhances all of these features. While not every home has an ocean view, many of them do or at the very least a peekaboo ocean view versus a full-on beachfront property. Depending on what your budget is, the closer you get to the water the more expensive the home usually is unless you buy a private resort in the mountains.
If you've been watching the show "Buying Hawaii" as I often do, I find that the majority of people moving to this area do so for the relaxation, luxury and the overall escape they feel once they're here. Despite some of the typical issues that larger cities have such as traffic and noise, you can find beautiful oasis' on larger lots or acreage depending on your price range.
More: Reasons to Live on the Big Island
The majority of homeowners in Hawaii live outside of the main cities like Kona and Hilo and in subdivisions very similar to those on the mainland. Prices definitely are different but are very comparable to those in larger cities of California, Florida and New York. Most home prices start at about $450,000 and can easily reach $10.000,000 depending on the size, condition and lot size.
Many homeowners that are moving here from the mainland are simply happy with some swaying palm trees out front and a relaxing view either of the mountains with the ocean.
More: Complete Guide to Moving to the Big Island
Whatever you're looking for I'm sure we can find it. There are single detached homes, condos and luxury estates all over the Big Island Call me today to find out about a private, ocean-view property on the Big Island