WHAT TO LOOK FOR IN A HAWAIIAN WATER VIEW HOME
Posted by Annette Mejia on Saturday, May 9, 2020 at 7:18 PM
By Annette Mejia / May 9, 2020
Comment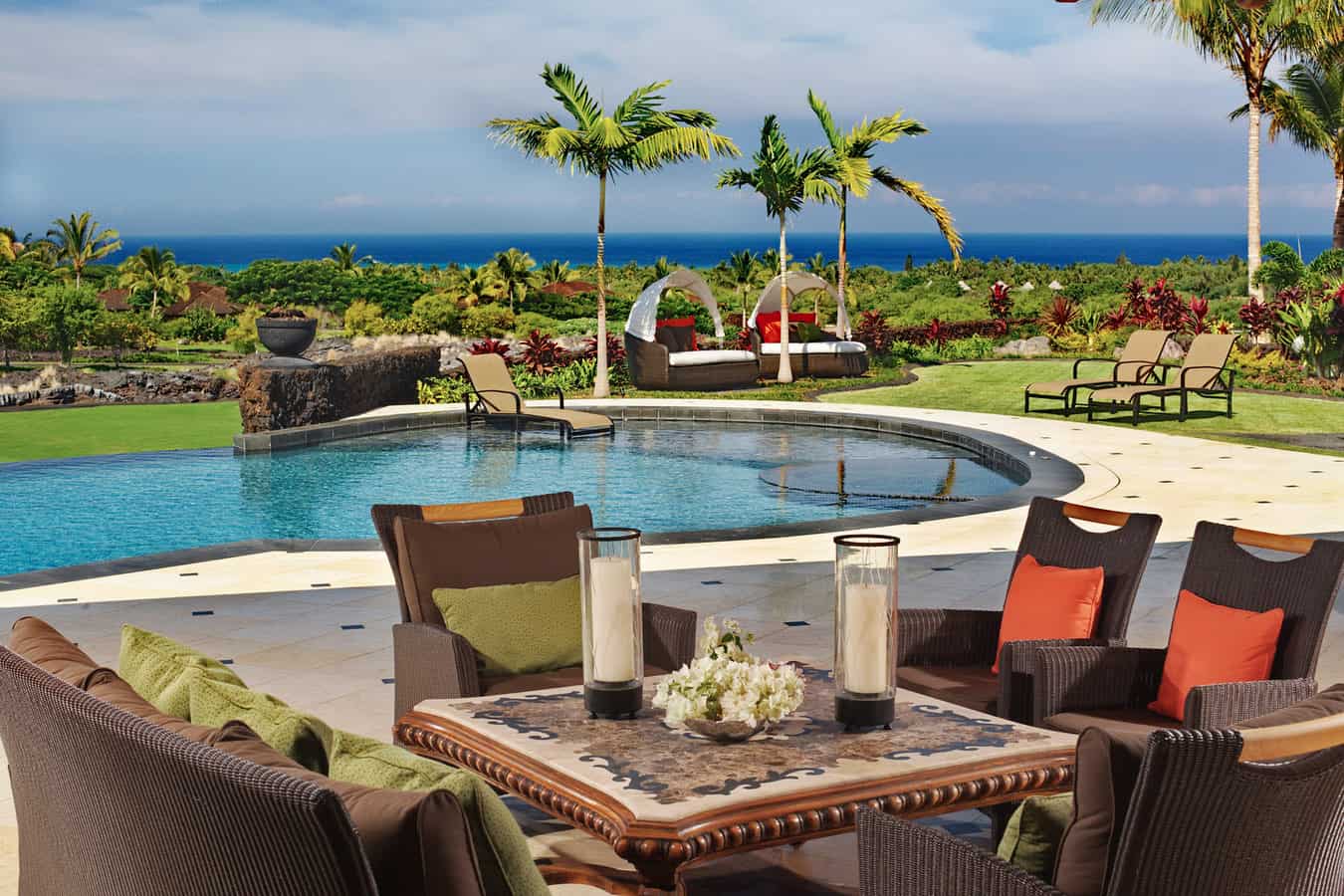 Water view properties are top luxury properties most people would love to have. It's in a class of its own. While these properties may appear flawless and effortlessly beautiful, some of them are not without flaws. Therefore it is wise to understand the implications of purchasing and moving to a water view home.
Just before you put pen to paper and close the deal, below are a few things to look out for in a water view home.
Visitor Traffic
Because many view homes are located in attractive waterfronts or visually stunning places, the neighborhood may be prone to visits by tourists who want to relax or party at the waterside. If you are the type that can't afford the noise and the trespassing, it's best to find out the level of human activity around the property. You may need to ask for a more private option.
Cost of Maintenance
Experienced homeowners, especially those who have owned water view homes, will attest to the fact that it costs more to maintain a water view home than its counterpart.
The reason is not far-fetched when you consider the fact that view homes may be more exposed to erosion, humidity, and mist, which takes its toll on the property exterior and interior. So, you must plan for routine maintenance of your exterior finishing and interior decorations if you plan on getting a water view property.
Water Type
What is the type of water that is surrounding the property? All waterfront properties are not the same. Find out if the property is viewing a salty beachfront, a stagnant lake, or a bay. Do you need fresh air or salty air? Do you care about surfing or just kayaking? Your choice determines the water type you should settle for.
Regulatory Compliance
If before now, you don't bother so much about the compliance level of the properties you have lived in, things are about to change. Water might look mild but it can have devastating impacts on properties, so you must look out for the necessary regulatory compliance before you make a purchase. Ask for past surveys, water quality tests, water elevation certificates, and other important quality control documents.
Insurance Cost
Waterfront and view homes can possibly post high risk for flooding, storms or sea exposure so homeowners may pay a high premium for insurance. You need to ask your agent and understand what the insurance costs are and any other charges before putting pen to paper. Additional: What type of insurance do I need for waterfront property?
However, view homes certainly offer a better quality of life and therefore it is still an investment worth making. There's nothing better than sitting out on your lanai taking in the breathtaking views of the Pacific Ocean. Call me for tips on buying waterfront homes, water view homes and how to carefully make the right decision. Ready to dive into Big Island real estate? Call me today!